2017 has been a pivotal year for me, both personally and professionally. Whether it be through photography or moving to a new city, among other things, I've had the absolute pleasure to meet some of the best people and experience some of the best moments.

In terms of career accomplishments, alongside Tom O'Neill, we launched the first issue of our magazine SMTH MAG (which is available to order now). I've had the opportunity to embark in wedding photography and therefore been able to share so many special moments with people and their friends and family. I travelled to Greece, travelled to the USA, travelled to Amsterdam, and moved from London to Manchester. I had the opportunity to continue working with some of my favourite people, such as Society of Alumni, but also with new people I've had the pleasure to meet, such as Manga Saint Hilare, Matty Leghari and CLBRKS. I've also had the great chance of working with VOXI by Vodafone and covering their launch, meaning that I was able to meet a range of wonderful creatives and guests.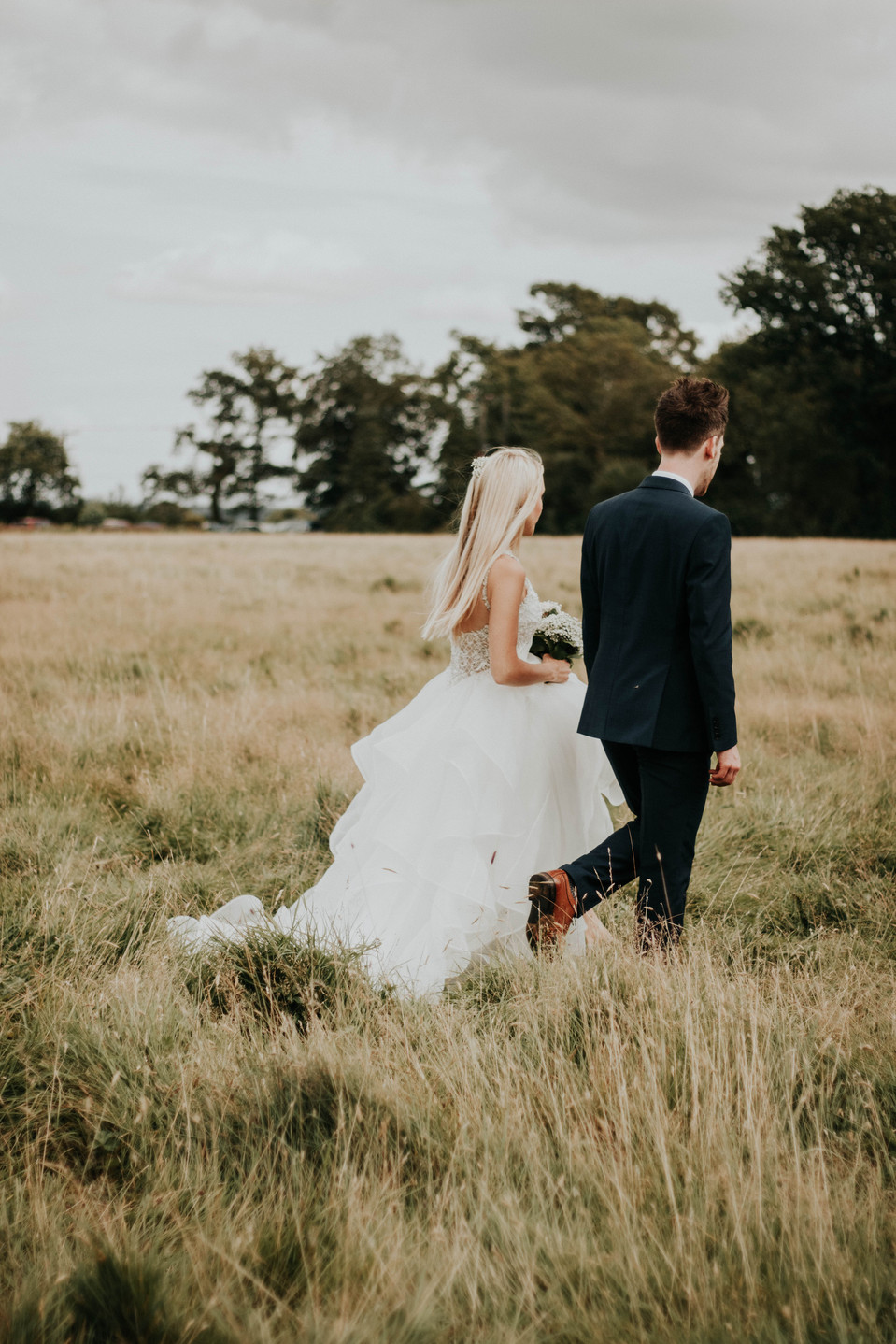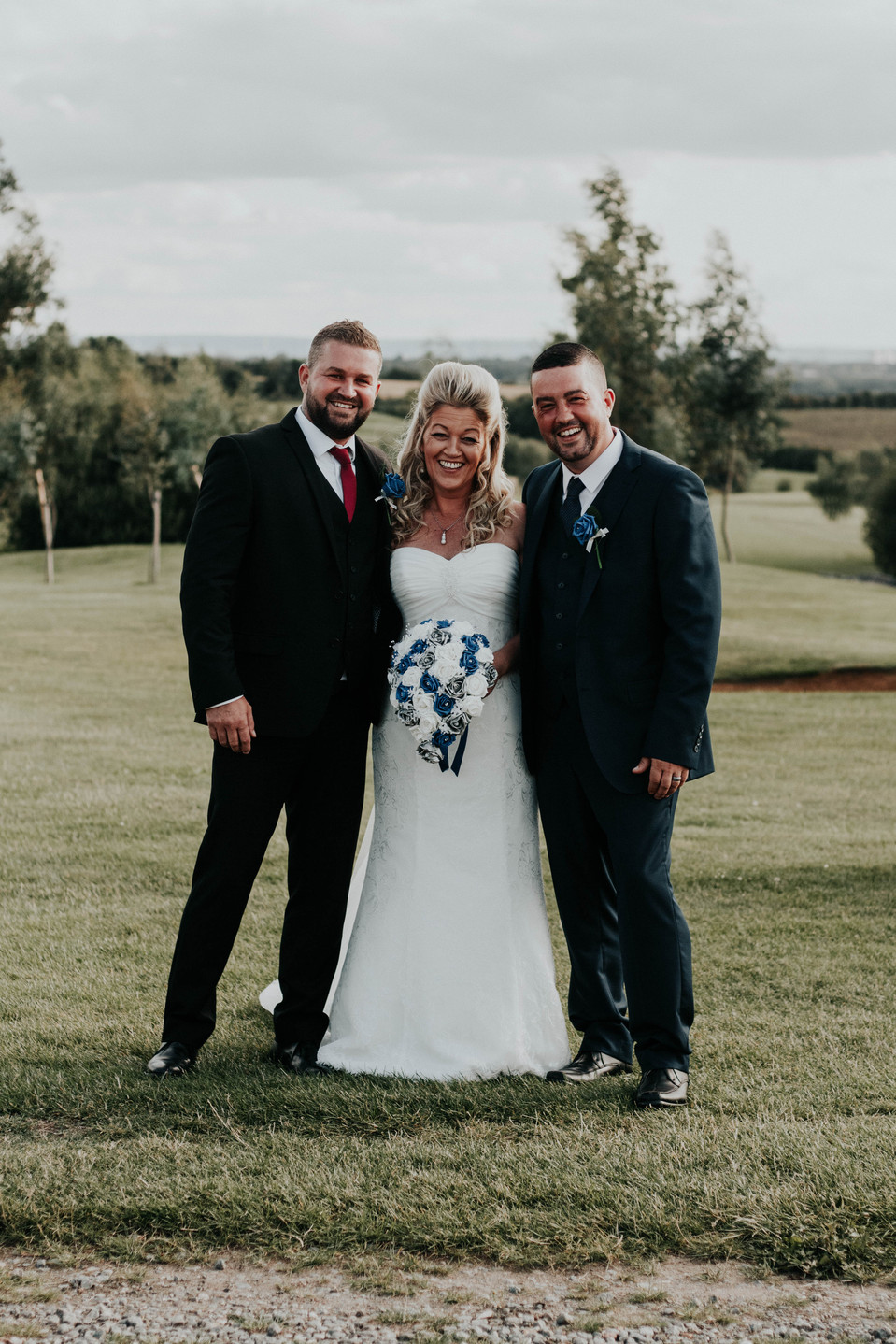 A massive thank you to everyone who has supported me over the last year. Here's to equal growth in 2018! Wishing you a wonderful and prosperous new year.
–
If you'd like to work with me in 2018, please get in touch!